Harriet Reynolds ~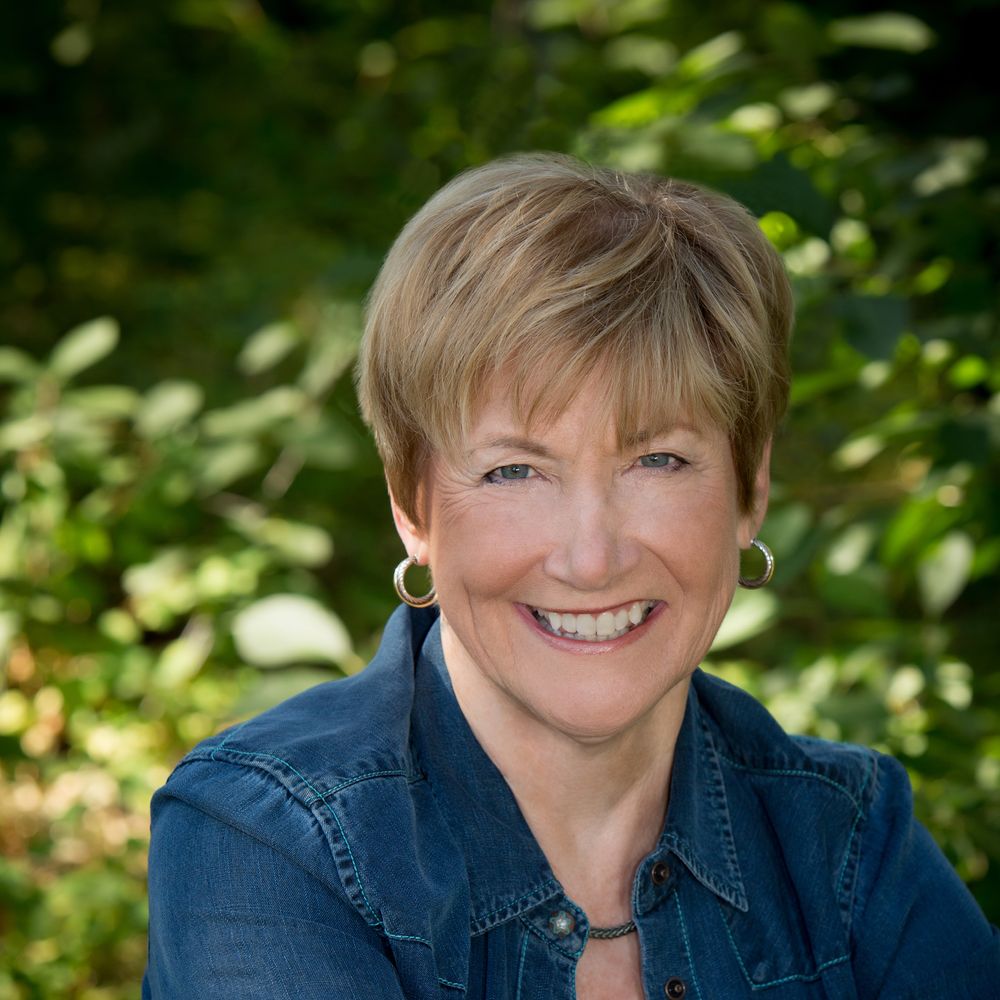 Harriet Reynolds is a veteran singer/songwriter who knows her way around the music industry. She has performed on stages from coast to coast for over two decades and continues to draw a crowd of faithful fans every time she picks up her guitar. Her music is carefully crafted to entertain and elicit emotion in a melodic, rhythmic vibe that she delivers straight from the heart. 
Harriet's third album release was in October 2018 with the launch of Take That Ride. She is putting the final touches on her fourth original album, Ready for a Change, scheduled for release in spring of 2022.
When live performance venues were forced to close due to the pandemic in 2020, Harriet created a weekly live show on her Facebook profile — called Harriet's Happy Hour. She has amassed hundreds of regular viewers with more than 70 performances under her belt on that platform and continues to appear every Tuesday at 5:00 p.m. Central. As the country slowly returns to normal and venues re-open, Harriet is booking live performances going forward. Be sure to check out the performance calendar tab in the menu for all the latest details on her shows.